Thank You for supporting
Flathead Gives!
There is Still Time to Give!
Donations are accepted online, through May 17th. Donation Stations are happening in our community through May 17. For more information check out the Events page!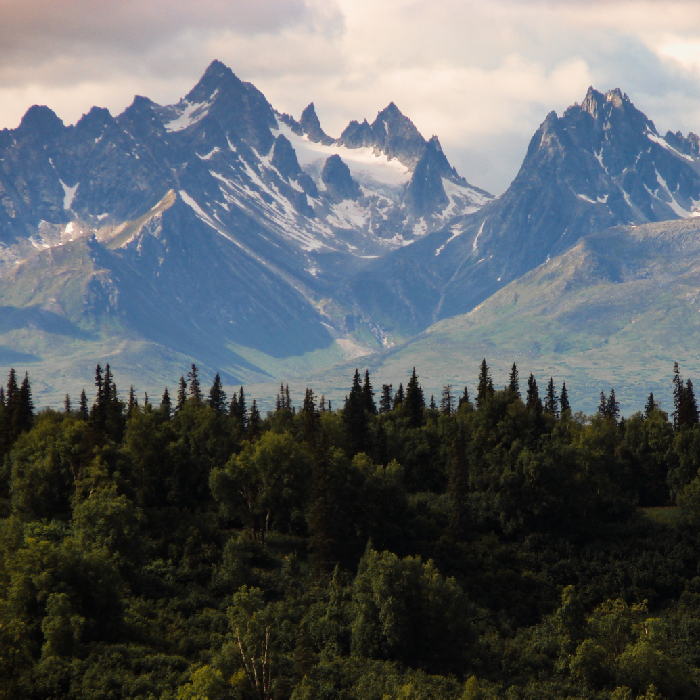 Prize Winners Announced!
Congratulations to all Flathead Gives prize winners and a huge thanks to those who helped each nonprofit earn them!
Click here to see who won.